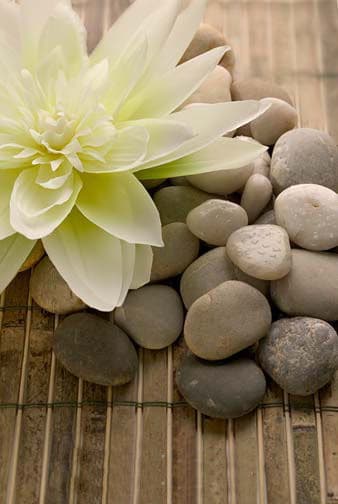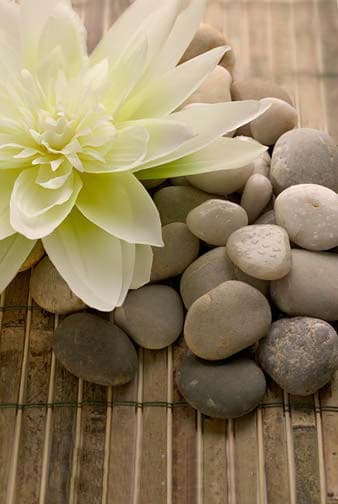 Our classes, workshops and retreats continue to evolve like an unfolding flower. Our recent retreat at South Point Rose was very satisfying and everyone went home with a greater sense of wellness on all levels. Since all participants were returning students, we were able to easily and quickly surrender into deep relaxation. This supported us in finding more meaning and better understanding of Dr. Pang and Master Liu's teachings.
The retreat was an exquisite opportunity to try out new ways of presenting information so we could go more deeply into the teachings and practices. Our group inspired me and I am eager to share more at our upcoming workshops and the Lake Arrowhead retreat in June.
As Leonard and I prepare for our return to the mainland, we feel so privileged to have spent several months on the Big Island. It has been an honor to connect with so many students and friends from the island, the mainland, and with visitors from various parts of the world. The expanding awareness of qigong is obvious and the benefits are attracting numerous new practitioners. We look forward to what's next and to our return to the Big Island in the fall. We hope to see many of you at the Qigong in Paradise workshop in November at Paleaku Gardens, South Kona, HI.
I am particularly noticing an abundance of new students from the Pacific Northwest and Alaska. The idea of traveling to those or other areas to share qigong intrigues me, as I would enjoy being able to support practitioners in many areas. If any of you are interested in collaborating to create an opportunity to have a workshop in your area, feel free to let me know your ideas. There are also several new students in the Southern California area and I am so looking forward to meeting many of you at the March 16, Awakening Wellness workshop.
The last bit of news is that we have a new 35-minute DVD and CD that includes Crane Neck, Bend the Body, Hip Rotations and more. Abundant mahalos to Larry Moen for his continued support in creating our DVDs and CDs. We have had many requests for these so we are happy to have them ready for you now. Please go to our online store to order.
I am energized and enthused about how 2013 is unfolding and I wish you abundant ease in your continued unfolding.