Our recent Qigong in Paradise retreat was deeply meaningful and gratifying. We activated strong heart-centered qi that supported and tenderly carried us through our time together. I feel this qi evolving into an amplified wave that is continually available to us all. One of the beauties of qi is that it is not limited by space or time. We are able to tap into (or ride) the wave of amplified qi by simply opening the door and inviting qi in. It is easiest if you pay close attention to the energy all around and inside you and cultivate appreciation and gratitude for every moment. 
I hope these words and photos help you in awakening and easily accessing some of the energetic information from the retreat. With this strong wave of heart-centered qi to support us we can tenderly prepare our hearts and minds for the holidays and the new year. I look forward to spending time with you as we share this life adventure. 
Happy celebrations and abundant blessings,
Our 2015 Group: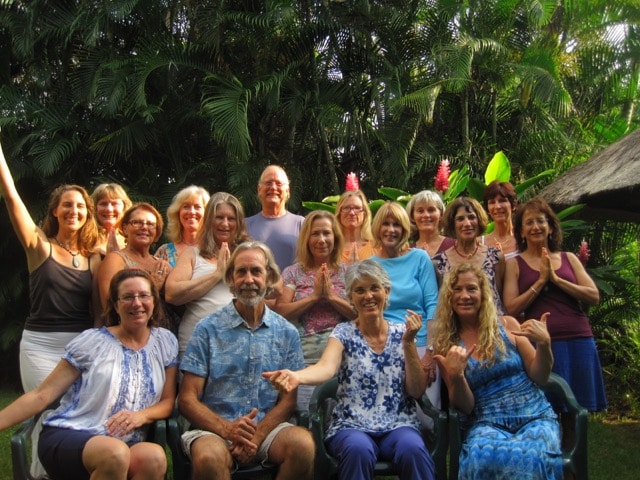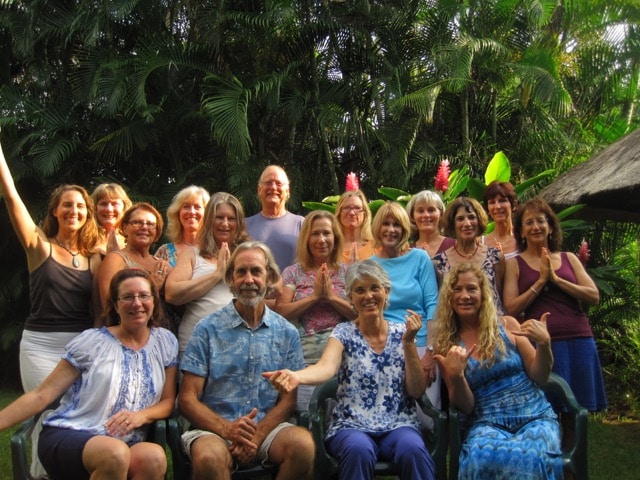 Early morning practice at the point near the house. Martha, Leonard and Mary took turns leading us on different mornings. The dolphins came by one morning to check out the qi!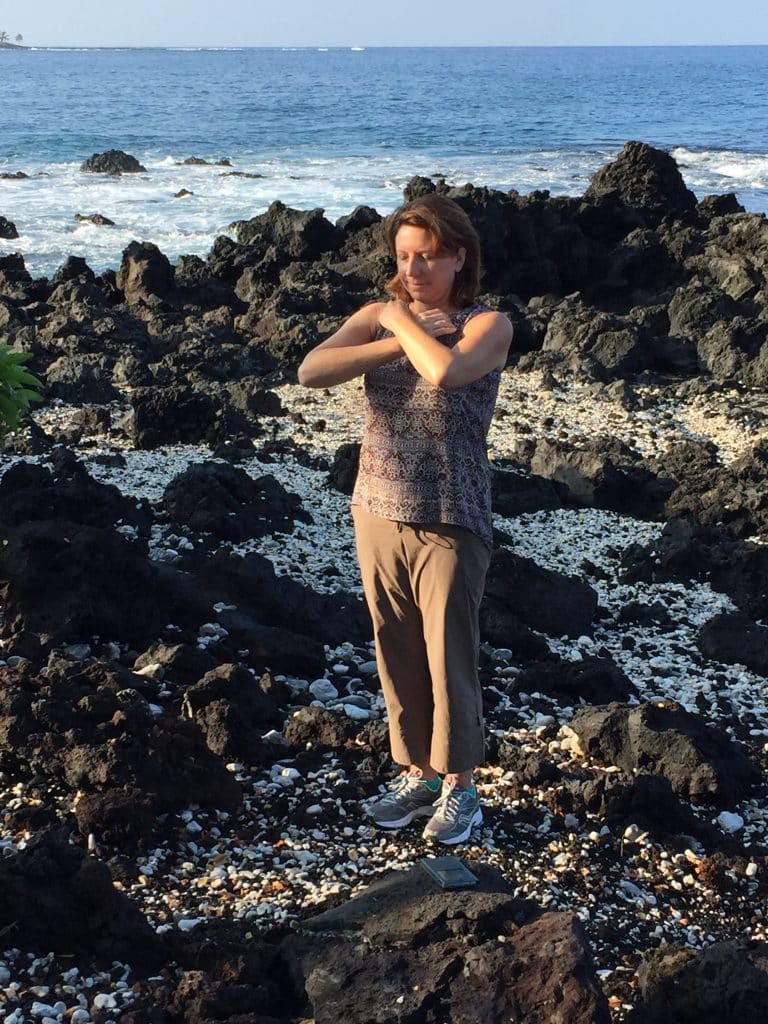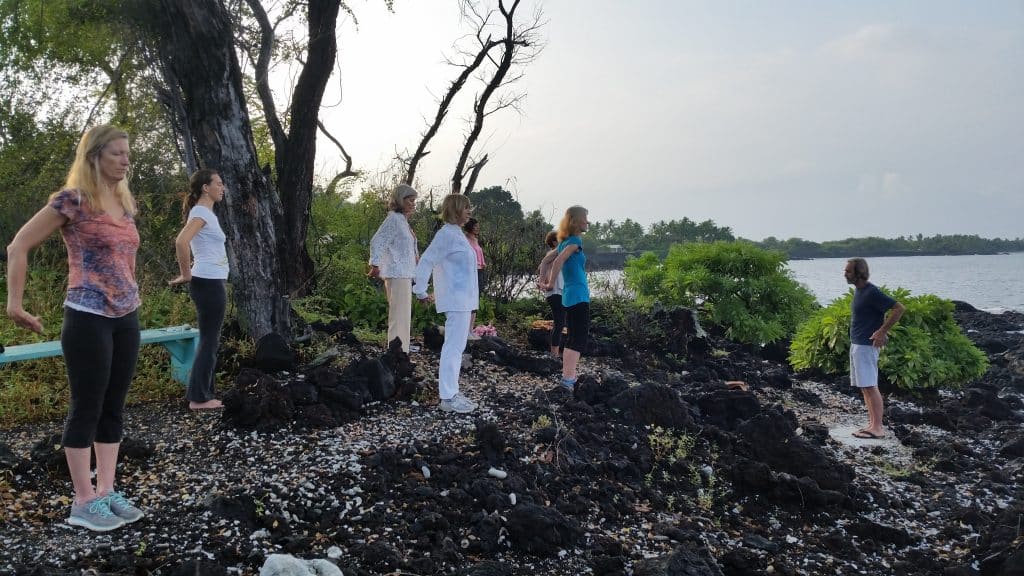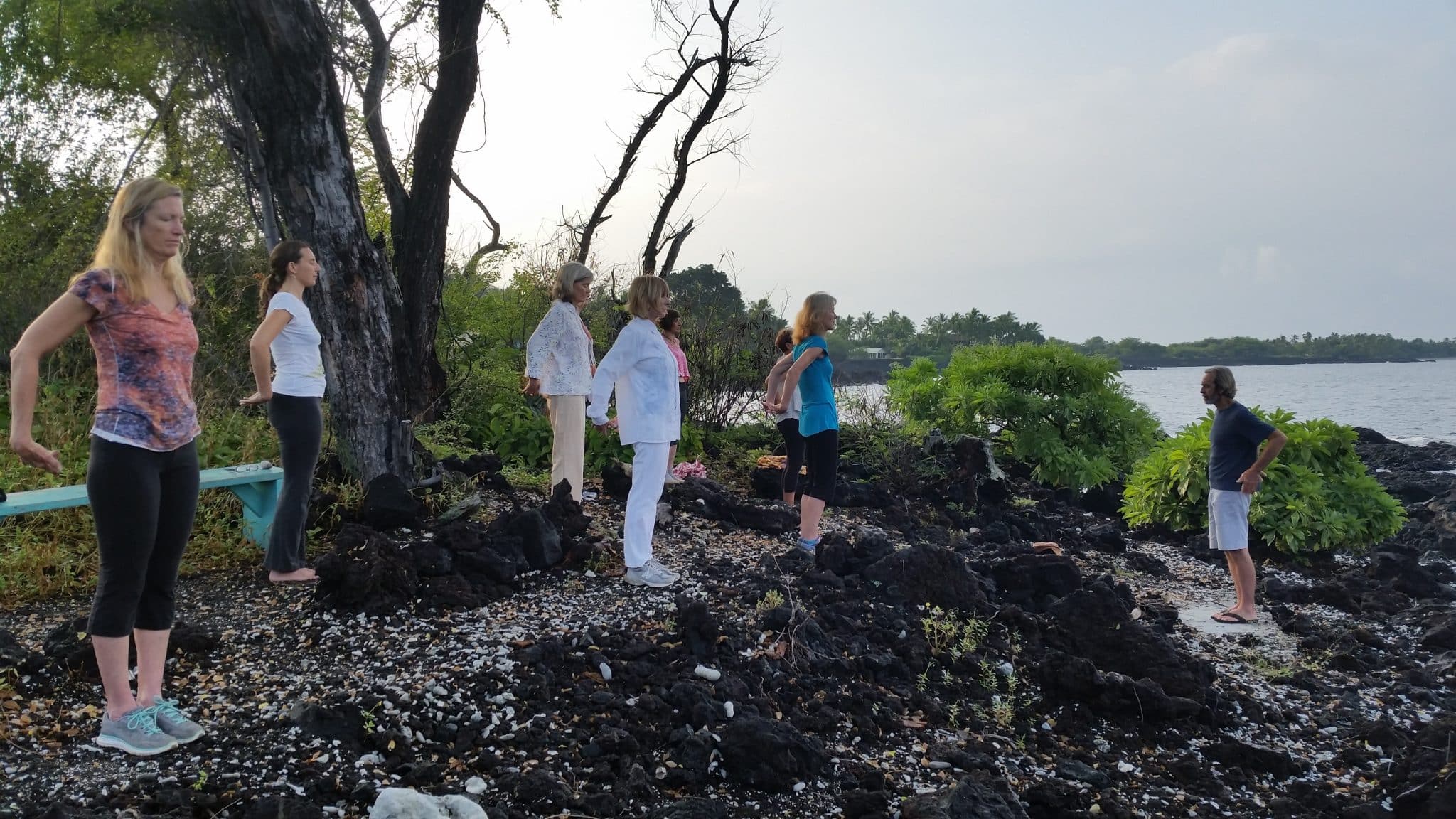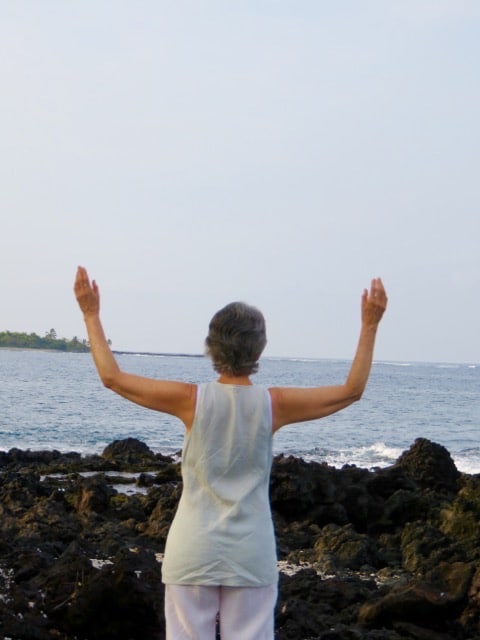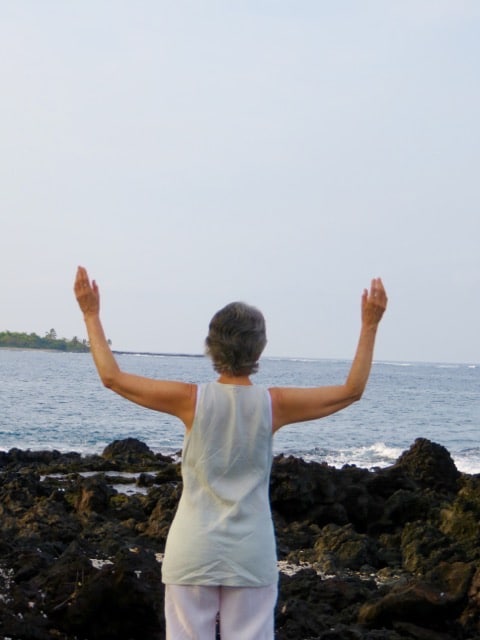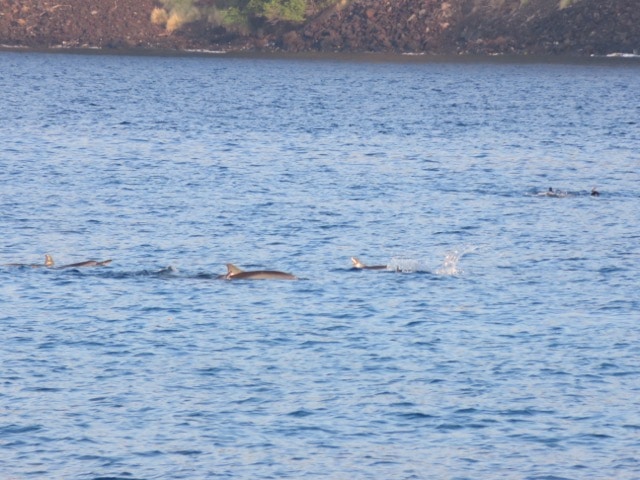 Kathryn's heavenly massage hut and our altar for heart centered images and objects, and lots of qi friends: