Self-Healing Meditation
Wednesday, 11:00 AM to 12:00 PM
March 24, 2021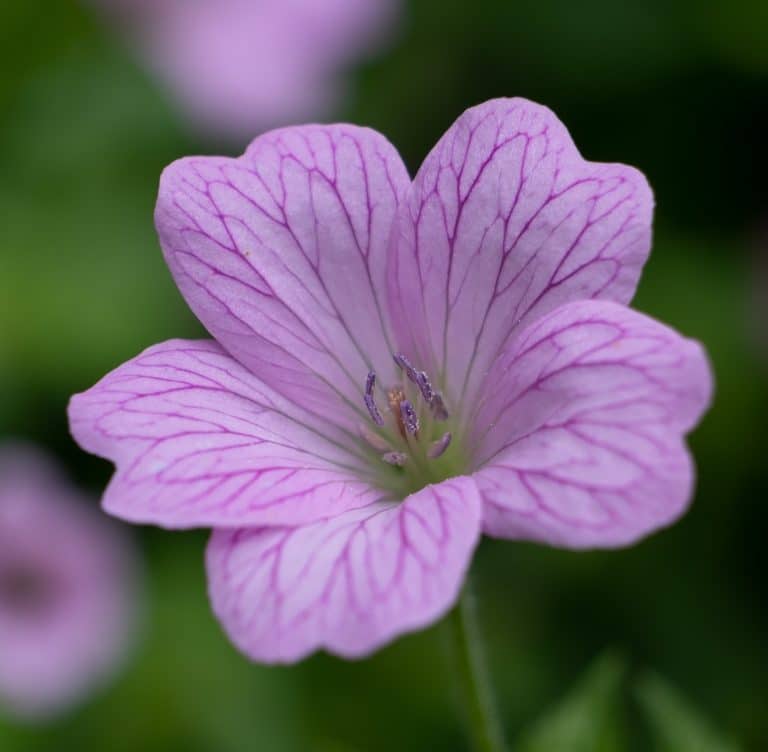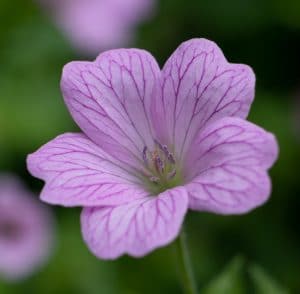 Please join us on the fourth Wednesday of each month for self-healing meditation practice. Each class will include a guided healing meditation. Our intention is to provide a respite for you to focus on cultivating your self-healing abilities while empowered by the strength of group practice.
Everyone welcome!
Send us an email to request the class link before your first class. 
Class fees are by contribution and are voluntary. Please use this link to make contribution. Thank you for supporting Qigong for Life.