Elfin Forest Qigong Studio

2020-04-23 10:00 to 2020-04-25 16:00
Registration Details
$375
Spring Retreat 2019 (Early Bird) 11 remaining
Register Now
Qigong Immersion Healing Methods Retreat
Elfin Forest Qigong Studio
2020-04-23 10:00 to 2020-04-25 16:00
April 23, 2020
Qigong Immersion Healing Methods Retreat
Elfin Forest Qigong Studio
2020-04-23 10:00 to 2020-04-25 16:00
April 23, 2020
PRINT
Retreat begins at 10am on Thursday, April 23 and ends at 4pm on Saturday, April 25, 2020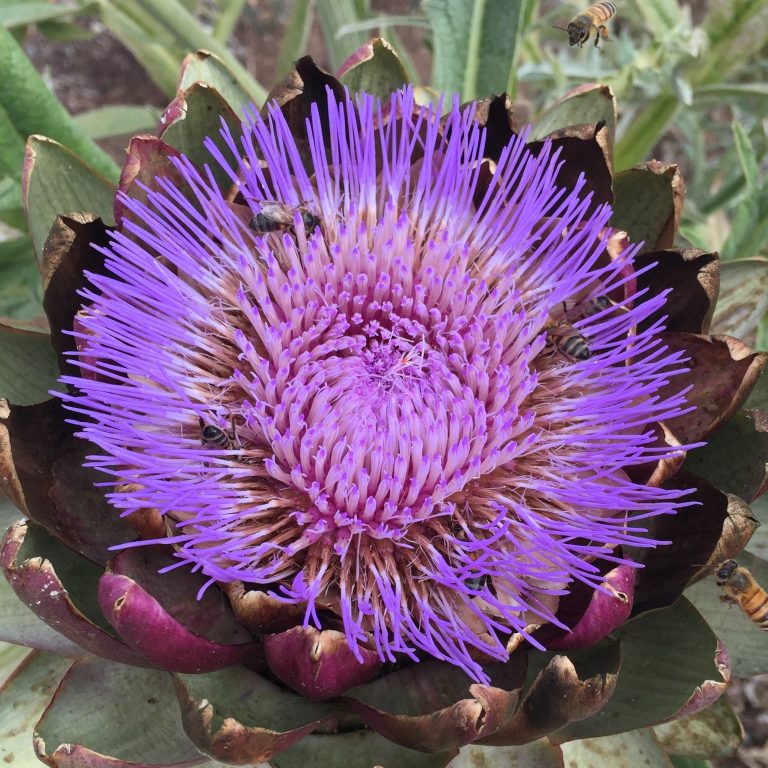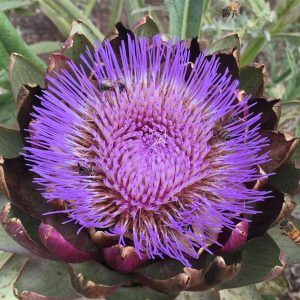 You are invited to immerse yourself into deep qigong practice at the beautiful Elfin Forest Qigong Studio using Zhineng Qigong theory and methods as our guide.
This retreat is for students who want to explore more deeply the beneficial self-healing methods of qigong practice. Our time together will include breathing exercises, movement, la qi, fa qi, meditation, music, community connections, delicious meals, fun and rest. Retreat limited to 12 participants.
Retreat Includes:
In-depth qigong practices and discussion of Zhineng theory
Group wellness sessions employing ZQ healing methods
Beautiful property for communing with nature
Four delicious meals
If you would like overnight lodging please contact us for suggestions.
Retreat Schedule:
Thursday: 10am – 7pm (bring your lunch, dinner provided)
Friday, 8:30am – 7pm (lunch and dinner provided)
Saturday, 8:30am – 4pm (lunch provided)
Retreat Fee: $375 prior to April 4, $400 after.