Online via Zoom

September 10, 2020

Thursday, 11:00 AM to 12:00 PM
Qi Conversations
Thursday, 11:00 AM to 12:00 PM
September 10, 2020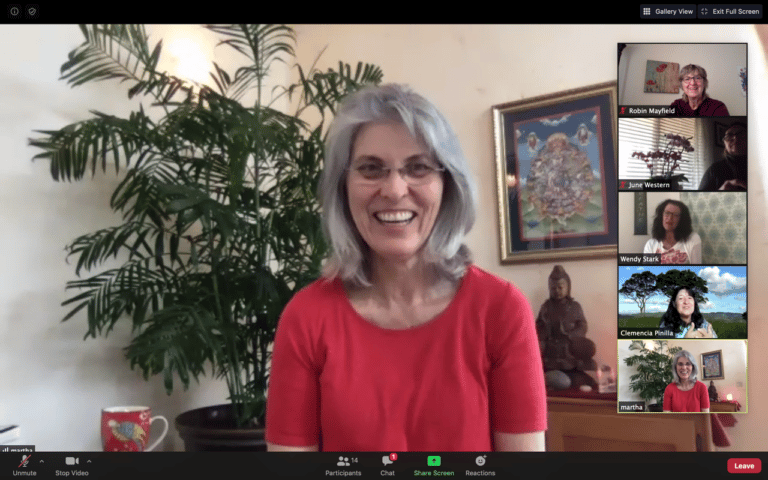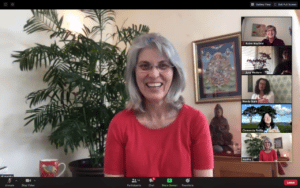 Please join us on the second Thursday of each month to engage in a conversation about qi, qigong, practice, theory and whatever you have been wondering about that is qi-related.
We will start with a theme to get the discussion going, then let our time together evolve in natural qigong style. Our intention is to provide a forum for creating deeper understanding of our practice and to enliven and strengthen our qigong community.
Please email us for link, it will be sent out a few days in advance.
Everyone welcome!
Class fees are by contribution and are voluntary. Please use this link to make contribution.  Thank you for supporting Qigong for Life.